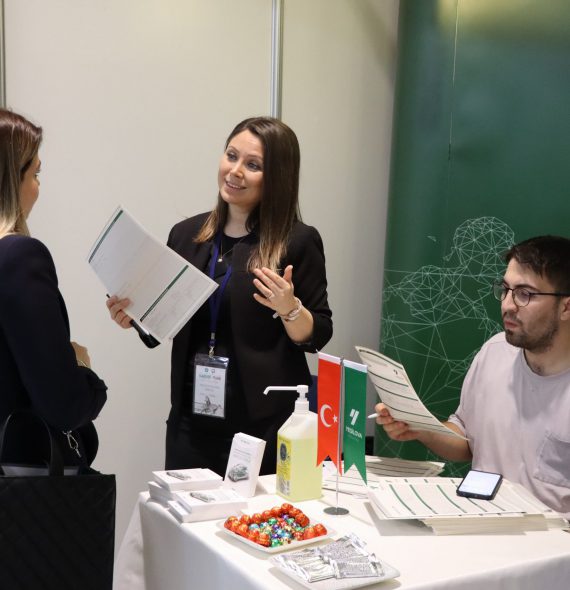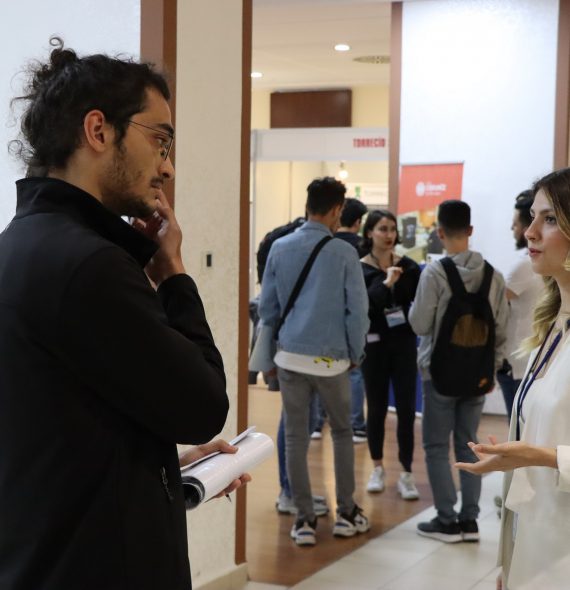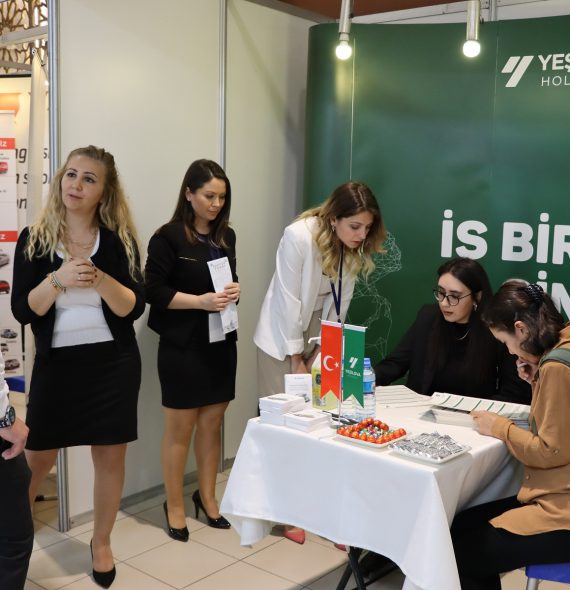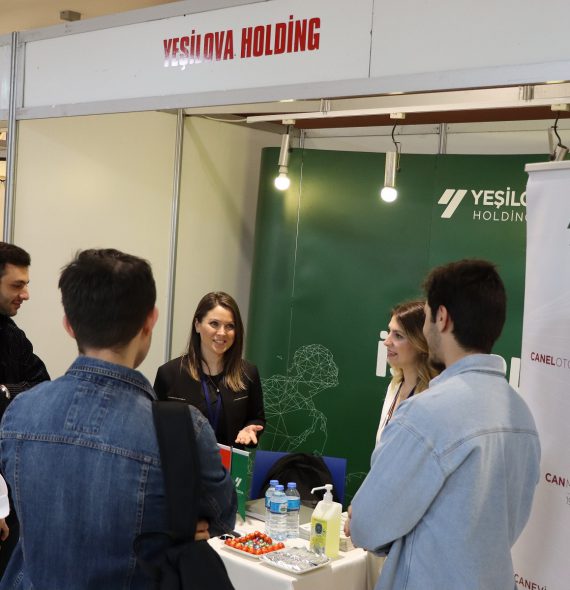 Yeşilova Holding participated in the Career Fair event that took place at Bursa Uludağ University on May 11-12 and gave direction to the internship plans of the students and the career plans of the graduates.
Organized by Bursa Uludağ University, the "Career Fair" event, in which not only university students but also young people who graduate and want to steer their careers participate, will be held on May 11-12, 2022 by the university's Prof. Dr. It was held at the Mete Cengiz Cultural Center. The event, where companies participating in the fair are expected to offer internship and job opportunities to students and new graduates in faculties; It took place in an environment that enables real-time interaction between HR professionals and candidates.
Yeşilova Holding, which continues to come together with young people in valuable events, also took its place in the Career Fair. Experts from different units of the group companies answered students' questions about internship and job opportunities for two days and made suggestions that would contribute to their career planning with their own experiences.
"WE WILL CONTINUE TO MEET WITH OUR YOUTH"
Making statements about the Career Fair, Yeşilova Holding Human Resources Manager Miraç Polatlı said, "In career fairs, one of the most important events in terms of students and graduates getting to know companies and business fields from different sectors, opportunities to find jobs and internships, and making conscious choices in preparation for business life, in the future process. We will continue to take our place and come together with our youth. We would like to thank all our young people for their participation and wish them success in their career journeys".
With the fair, it is aimed to increase the employability of young people and to provide access to job and internship opportunities. Various panels and seminars were held at the fair, as well as interviews about job and internship opportunities and career opportunities.