Dreams, Designs and Produces
For The World of the Future
Yeşilova, which is the solution partner of many world leader brands in the development and production of high value-added aluminium products and solutions, takes its inspiration from aluminium, which is considered the metal of the century.
Yeşilova's journey that started with aluminium trade continues today all over the world with aluminium extrusion, aluminium HPDC, automotive solutions and railway solutions.
As Yeşilova, we are working on bringing aluminium back to life again and again by transforming it into value-added solutions, and we feel very lucky.​
As we move forward with the aim of a sustainable world, we adopt the aim of "A Sustainable World with Happy Employees" in every field of activity where we have a footprint with our Password, Values and Principles.

Yeşilova, an experienced solution partner in the field of extrusion, is the leading global manufacturer of extrusion profile products with a production capacity of approximately 50 thousand tons per year. While serving industries such as automotive, rail systems, construction and energy, it designs and manufactures products for e-mobility for the construction of a low-carbon future.

With its expertise in high-pressure aluminium casting parts, sustainable & watchable & just in time & offers quality products and services. Gathering high pressure casting, machining and robotic surface treatment operations under one roof, it increases its share in the sector day by day.​

Aluminium; it is the indispensable metal of the automotive industry with its features such as lightness, corrosion resistance, shock absorbency and visuality. With its expertise in automotive, Yeşilova dominates the expectations of the sector and shapes the needs of its customers from design to final product for these needs. ​ ​

It serves the world's leading rail system companies with its wide product range consisting of various parts, especially ceiling modules, frames, ventilation covers, ceiling arches, complete ceiling group, which we produce from aluminium for vehicles such as light rail, subway, and high-speed trains.​

Our Can Aluminium brand is in the national market; It also holds and sells all kinds of aluminium profiles, alloyed and unalloyed plates, accessories and composite panels needed by the industry, construction and furniture sectors.
Can Aluminium, which is one of the largest aluminium sales centers in Europe in terms of its product range and physical conditions, has its central store in Bursa, service center and electrostatic powder coating facility, logistics center in Ankara, sales and marketing unit in Istanbul and Ankara and Turkey's It serves the entire national market with its sales points in many provinces and districts.
Informational Products
Services That Raise Expectations
Permanent Advantages
Sustainable World
with Happy Employees
We work for a sustainable world, and with this approach, we get the necessary motivation from our employees while continuing our production. We know that all of our colleagues who guide us in our growth and development are at the center of our success.
At Yeşilova, we work in cooperation with all our colleagues with the motivation to always produce better. We owe our synergy to each other.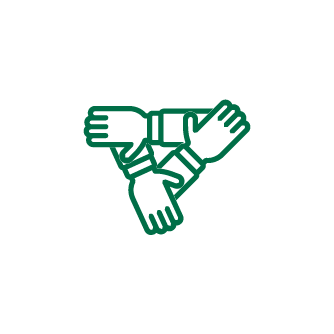 Being Team
We communicate sincerely, Share the common goal, We shoulder the burdens together, We become happy.

Being egalitarian
We embrace diversity as richness, Maintain balance in all conditions, Ensure fairness by including everyone, Unite with our differences.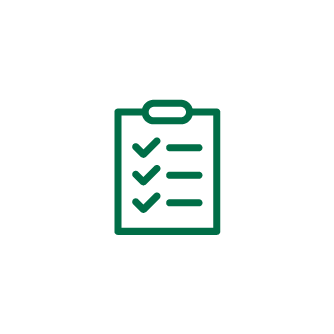 Being Targeted
We analyze the situation, determine our strategy, work with determination, we will be successful.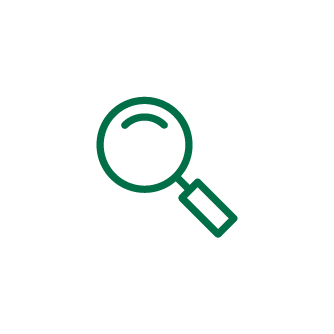 Being Innovator
We question the existing, We are excited about change, We imagine the future, We become creative.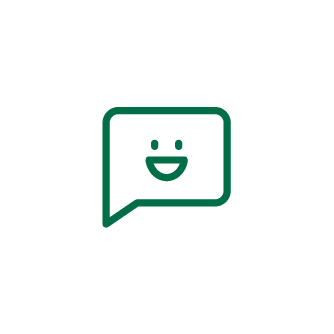 Being Transparent
We listen to each other, Express our opinion, Act fairly, Be reliable.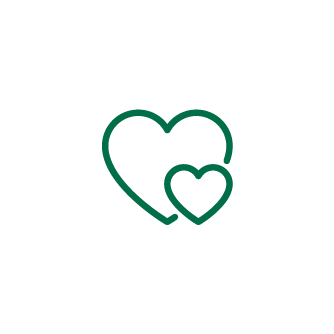 Being Positive
We love life, We approach positively, We work with joy, We become joyful.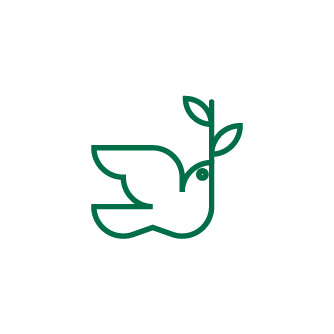 Being Tolerant
We love all living beings, respect differences, see beauty, and free our souls.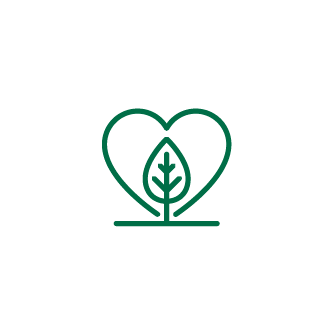 Being Environmentalist
We love green, Protect our environment, Contribute to nature, Look to the future with hope.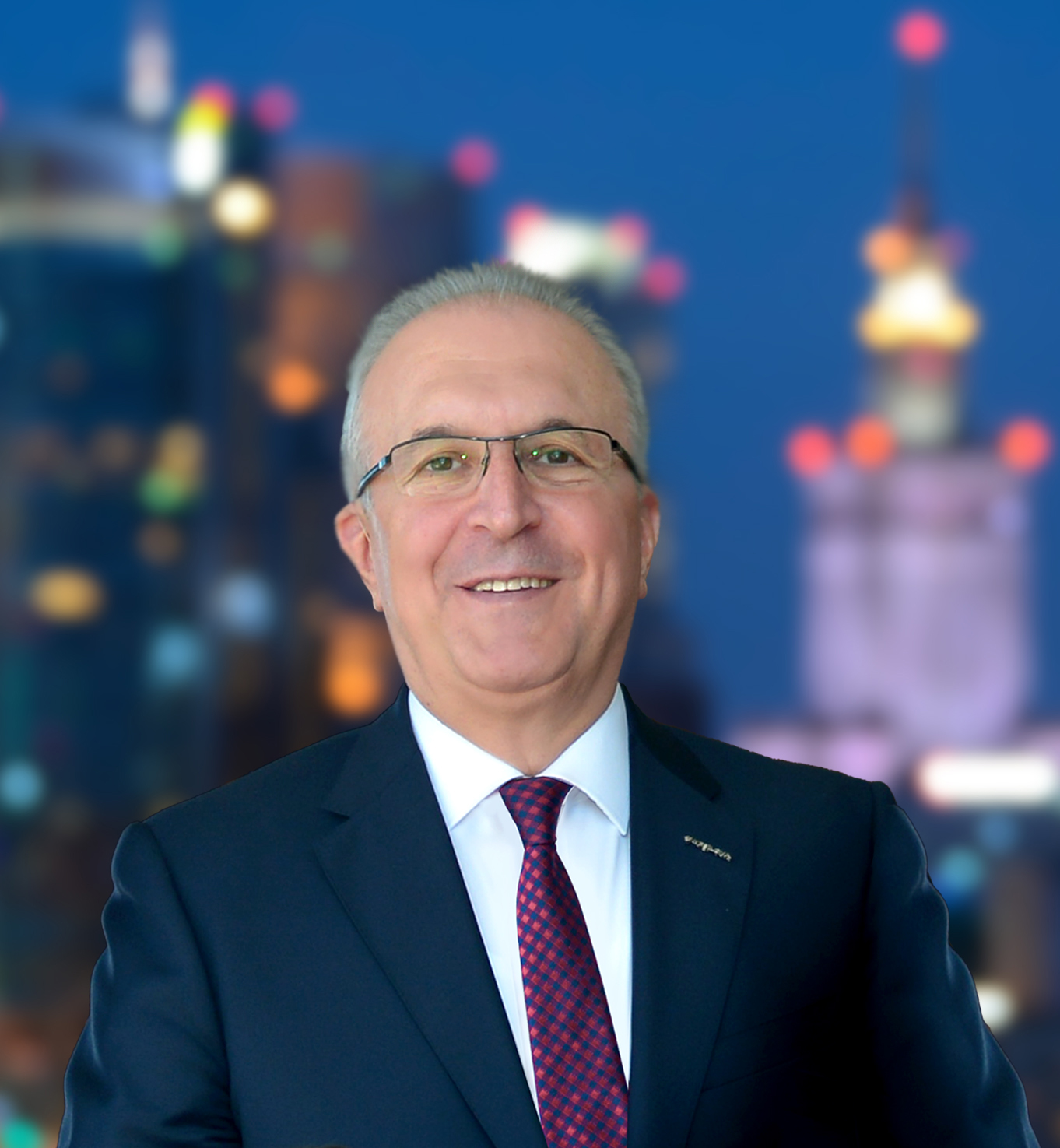 Message from the Chairman
Dear Business Partners and Valuable Employees,
Our business life, which started in a small shop in 1975, where our only support is excitement and determination to work, continues today with our companies advancing with the goal of being the best in their sector.
As we believe that the best companion of success is work; We have never given up on our principled stance, commercial ethics and quality production priority. In this process, we did not have accidental successes, but the chances that those who have the determination to work can catch. Our principles and values were formed by the truths shaped by our direct experiences.
Honesty, which is at the top of these truths, is the basic point of our entire commercial life. We believed that honesty would open every door in both our business and private lives, and we never left that.
In all circumstances, we equated being principled with being fair. We used our principles like a magic wand that makes everything beautiful.
We have made reliability the most indestructible fortress of our lives, and we have seen that no force can destroy this fortress.
We have seen that adding value to our work and making a difference is the best way. We have accepted an output with high added value for the world, for ourselves, for our family, for our business and for our customer.
While we have been advancing with these truths since 1975, our first focus has always been people. Every employee who works, puts effort and creates added value has added strength to us.
With our motto of "Cooperation and Synergy", we aim to build our future with a common consciousness, with our values that we will never give up, and we promise that we will continue to provide added value to our world, society, employees, industry and customers in the coming period, as we have done in our journey approaching half a century.
Kind regards,
Ali İhsan Yeşilova
Yeşilova Holding Chairman of the Board
The Story of Yeşilova Group…
As Yeşilova, we continue to work with the goal of sustainable development by providing economic, social and environmental benefits for the world and society with the philosophy of "A Sustainable World with Happy Employees".
Our Group, which started its commercial life with the Can Aluminium brand in 1975 and has become one of the most important companies of Turkey in the aluminium sector today, is among the most important industrial establishments of our country with a total of 8 companies, one of which is in Europe, with more than 1800 employees and exports to nearly 40 countries. is located. The driving force of Yeşilova's success and growth is the investments of companies that are integrated and create synergy.
Considering our values with the people and organizations we have business relations with, the society we are in, our customers, our suppliers and our colleagues; We act ethically, consistently and with social awareness. ​
As Yeşilova, we care about any violation and abuse notification made on the Code of Ethics and Code of Conduct, and we take the necessary decisions by carefully examining the notifications. ​ ​
Click to examine in detail our systematic used in the process of corporate governance, transparency, ethical codes and code of conduct for Yeşilova Holding and our group companies.
For written notifications, you can contact the channel below.​
E-mail: etikhat@yesilova.com.tr
Phone: 0538 972 4802
Whatsapp: 0538 972 4802
​