We Design the Future of Transportation
To lead and implement innovative and scientific solutions that create value for people and the environment with sustainable materials by interacting with academia and the business world.
Research & Innovation
by Numbers
FUND RECEIVED THROUGH OUR INNOVATIVE PROJECTS
INTELLECTUAL PROPERTY RIGHT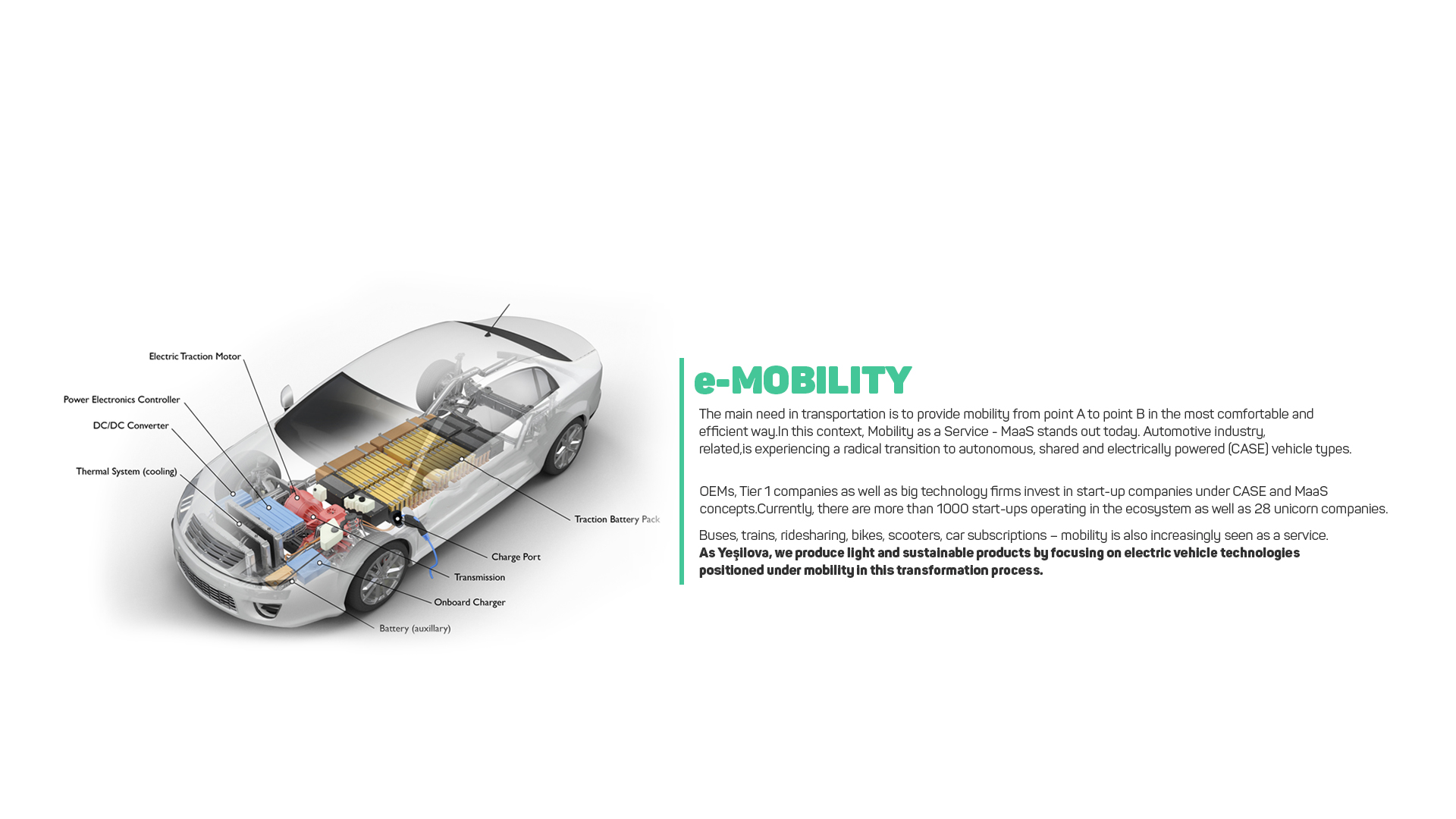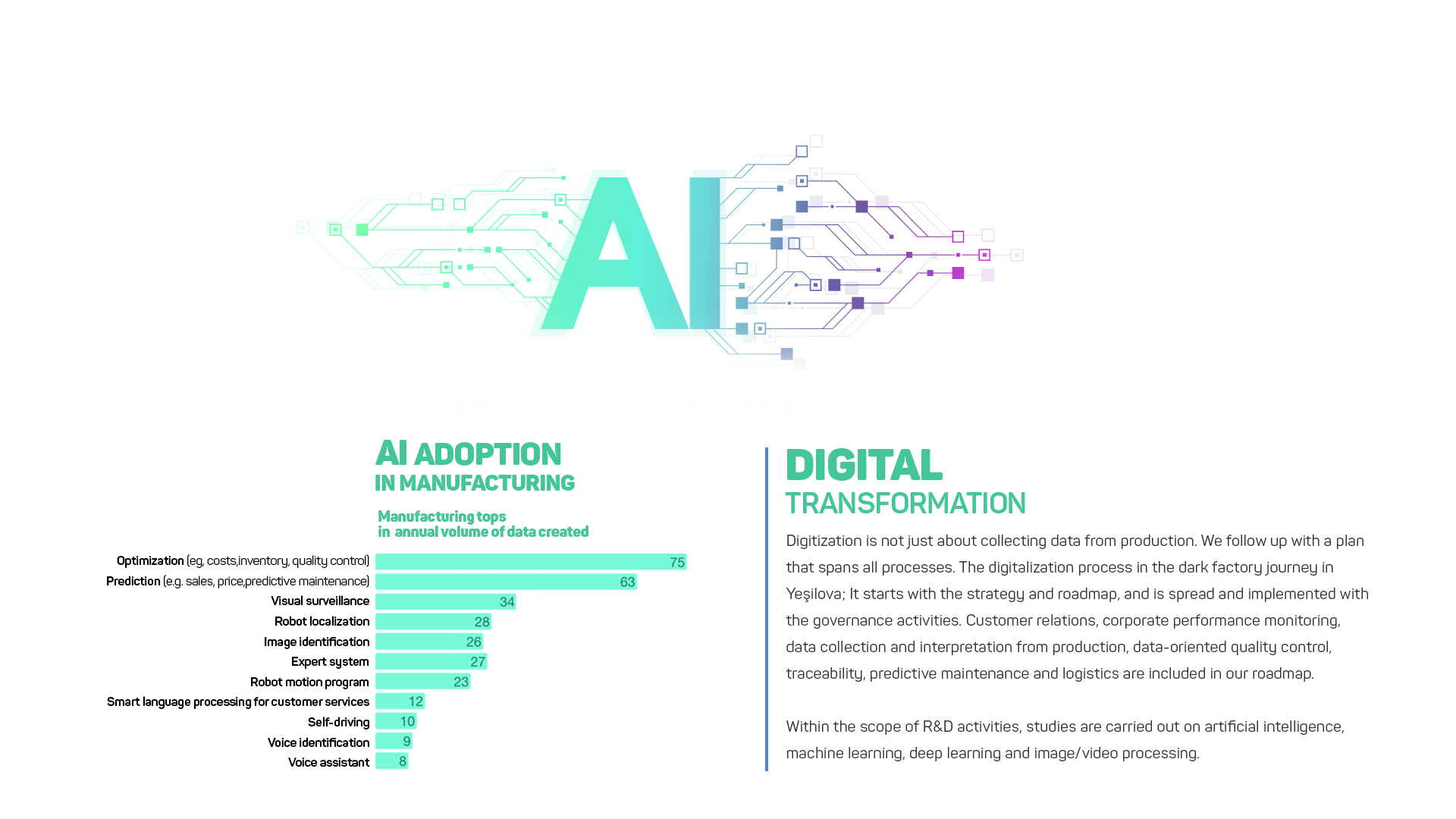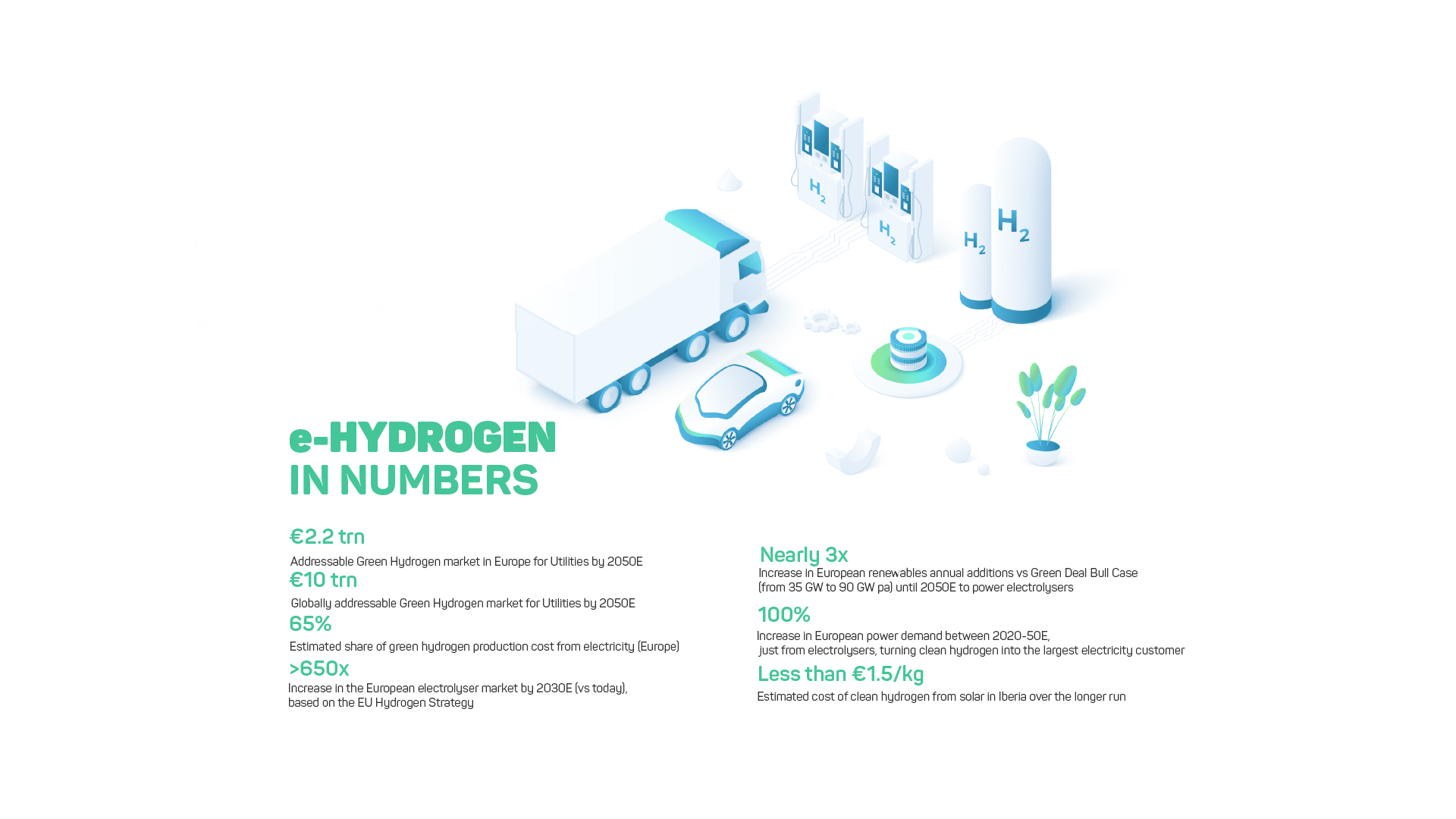 Research and Innovation Projects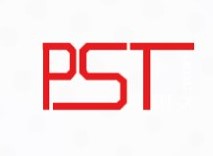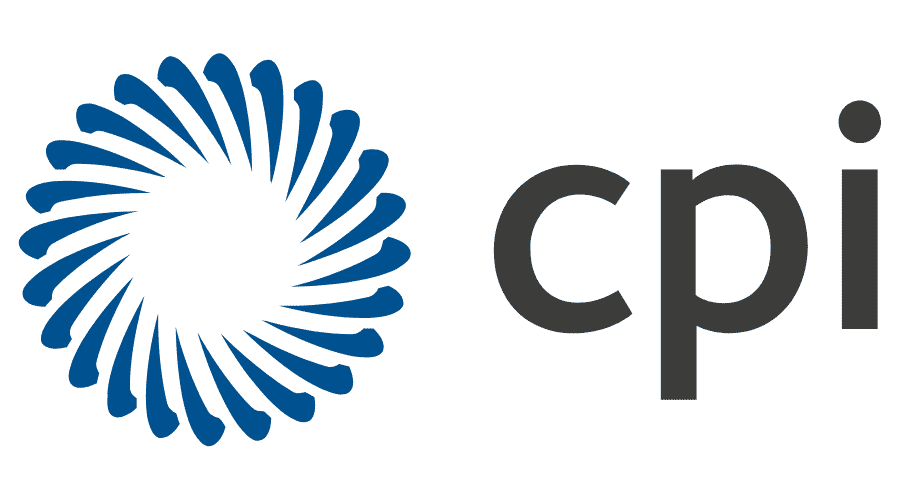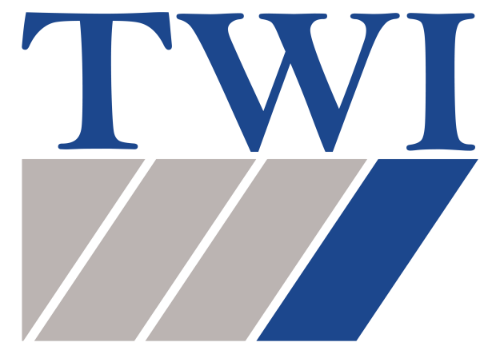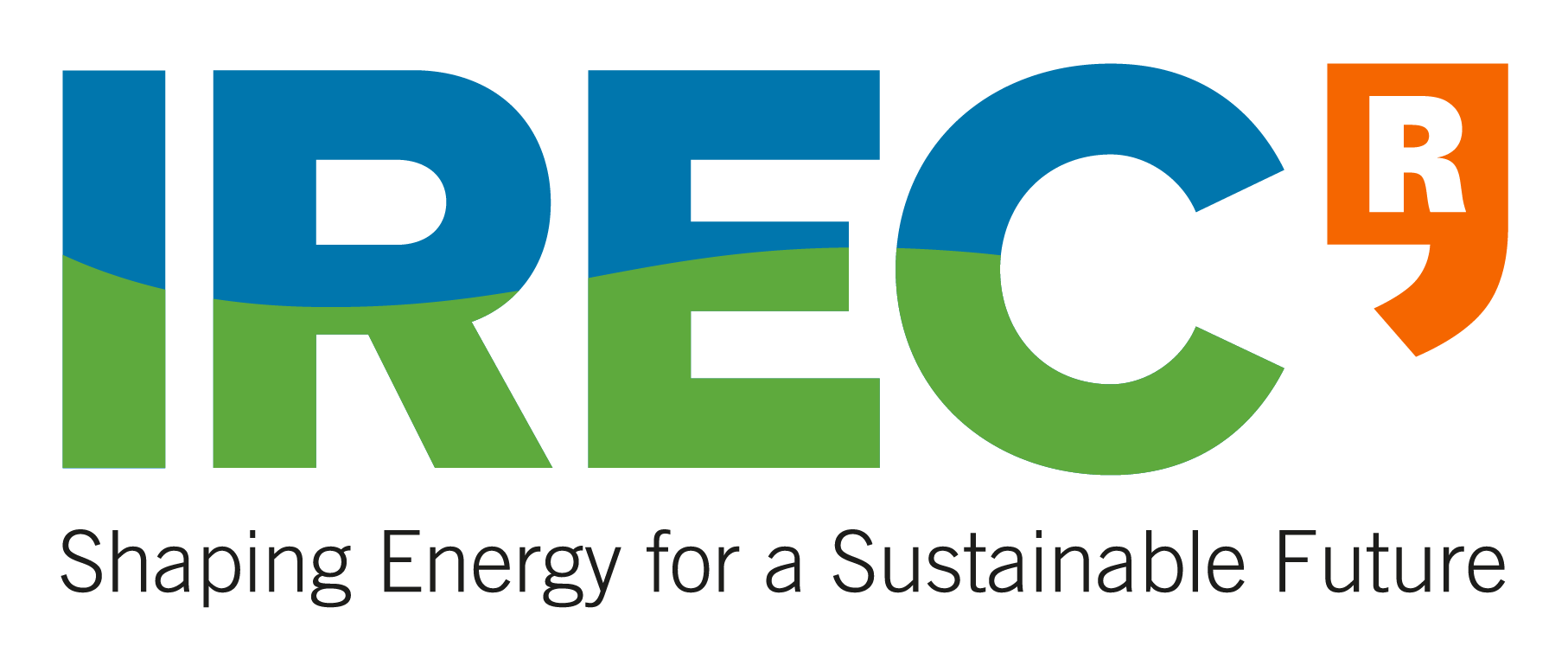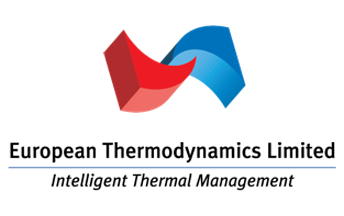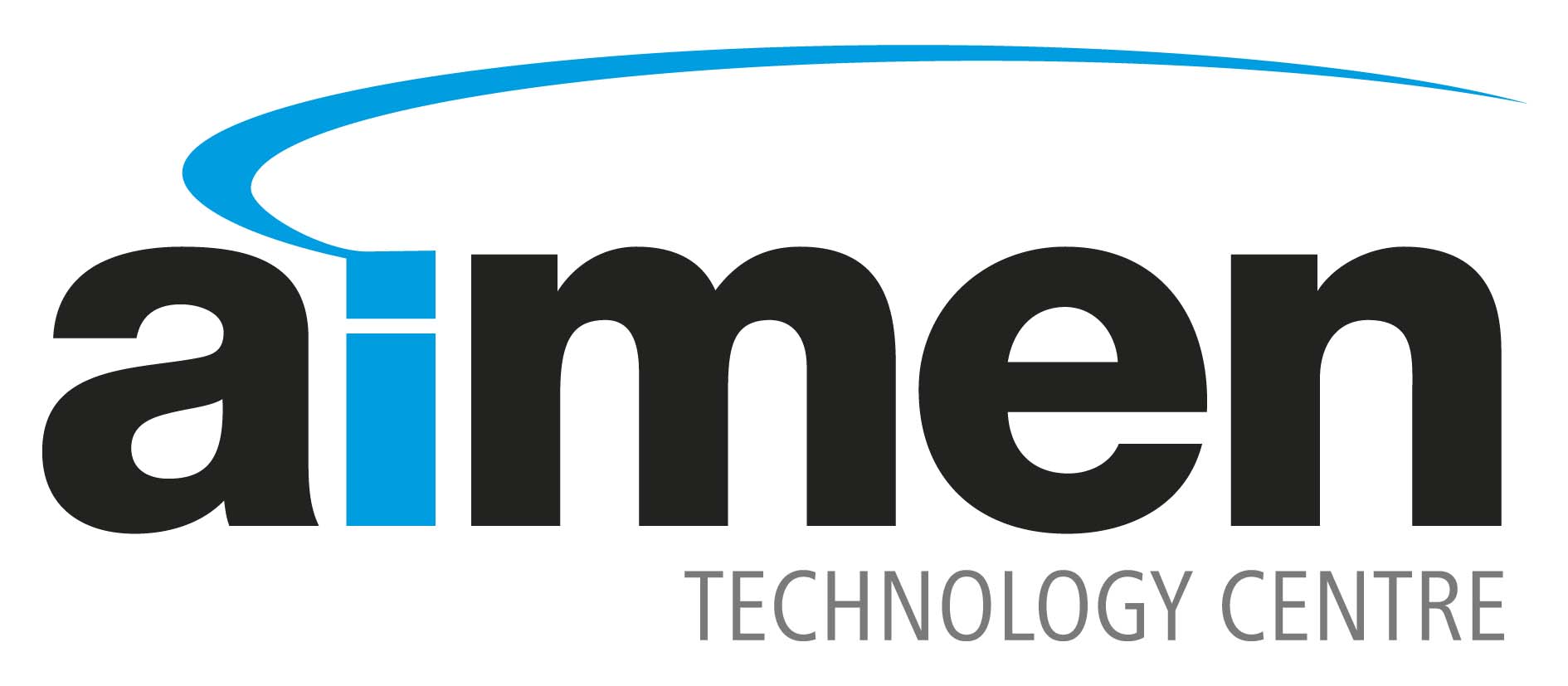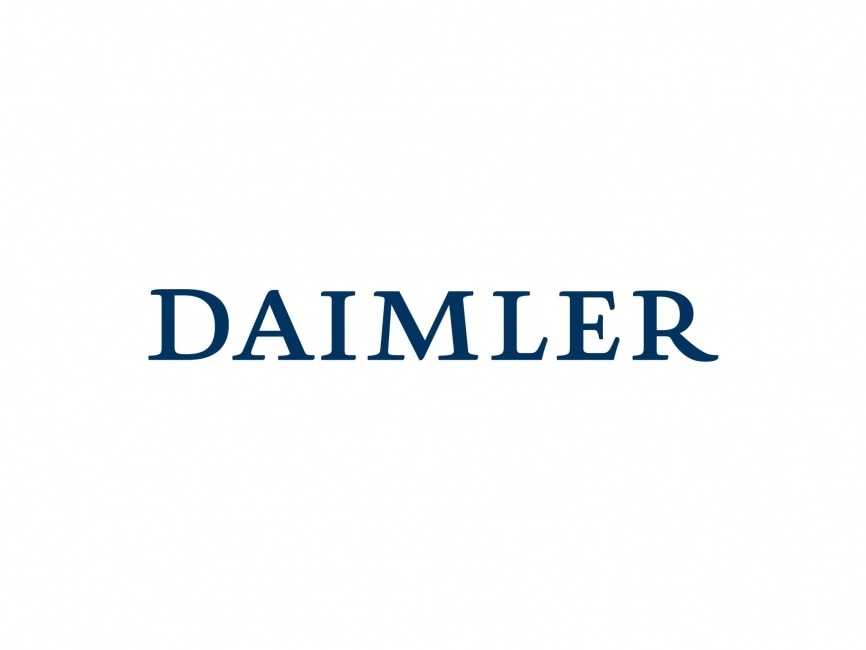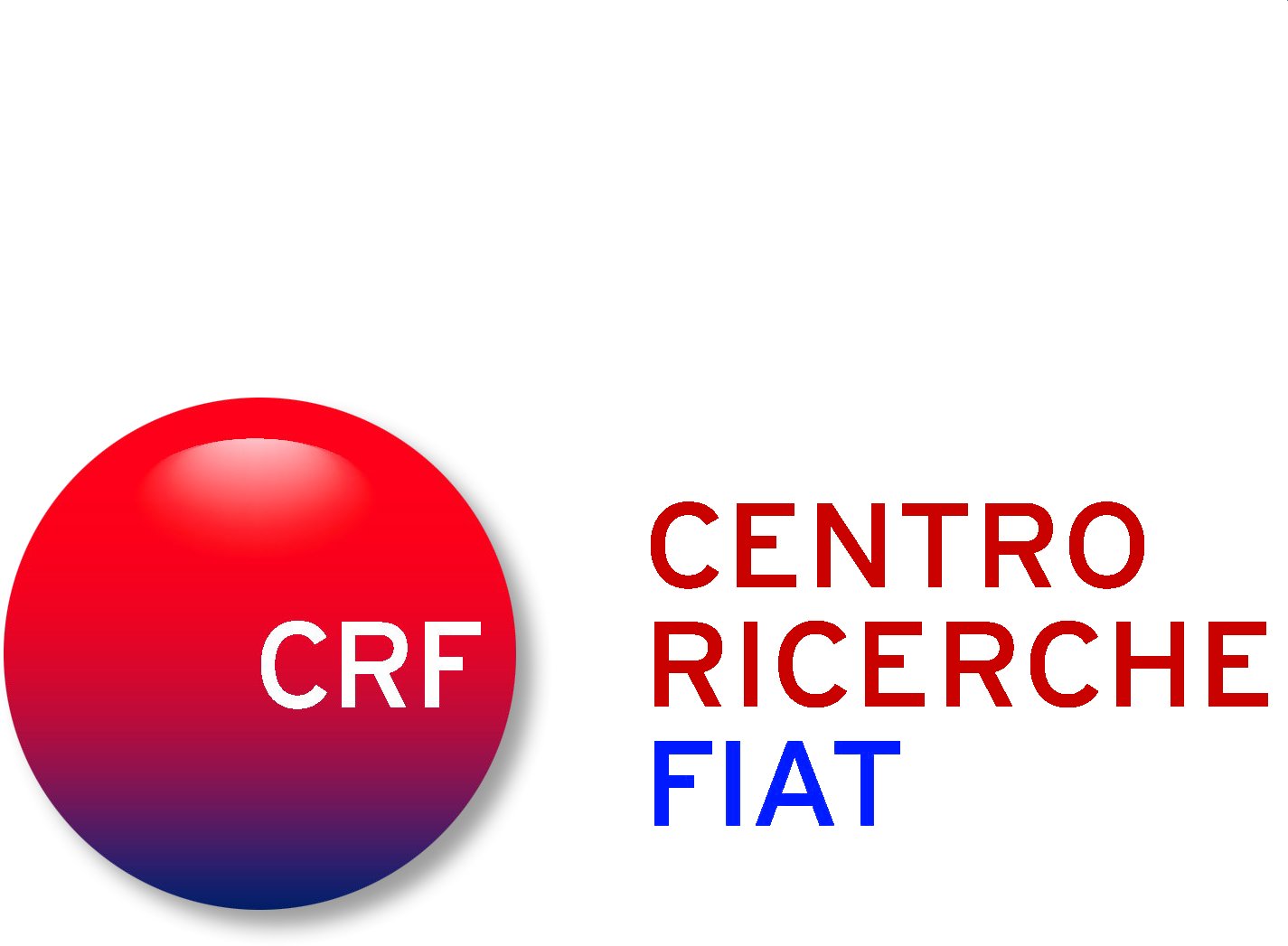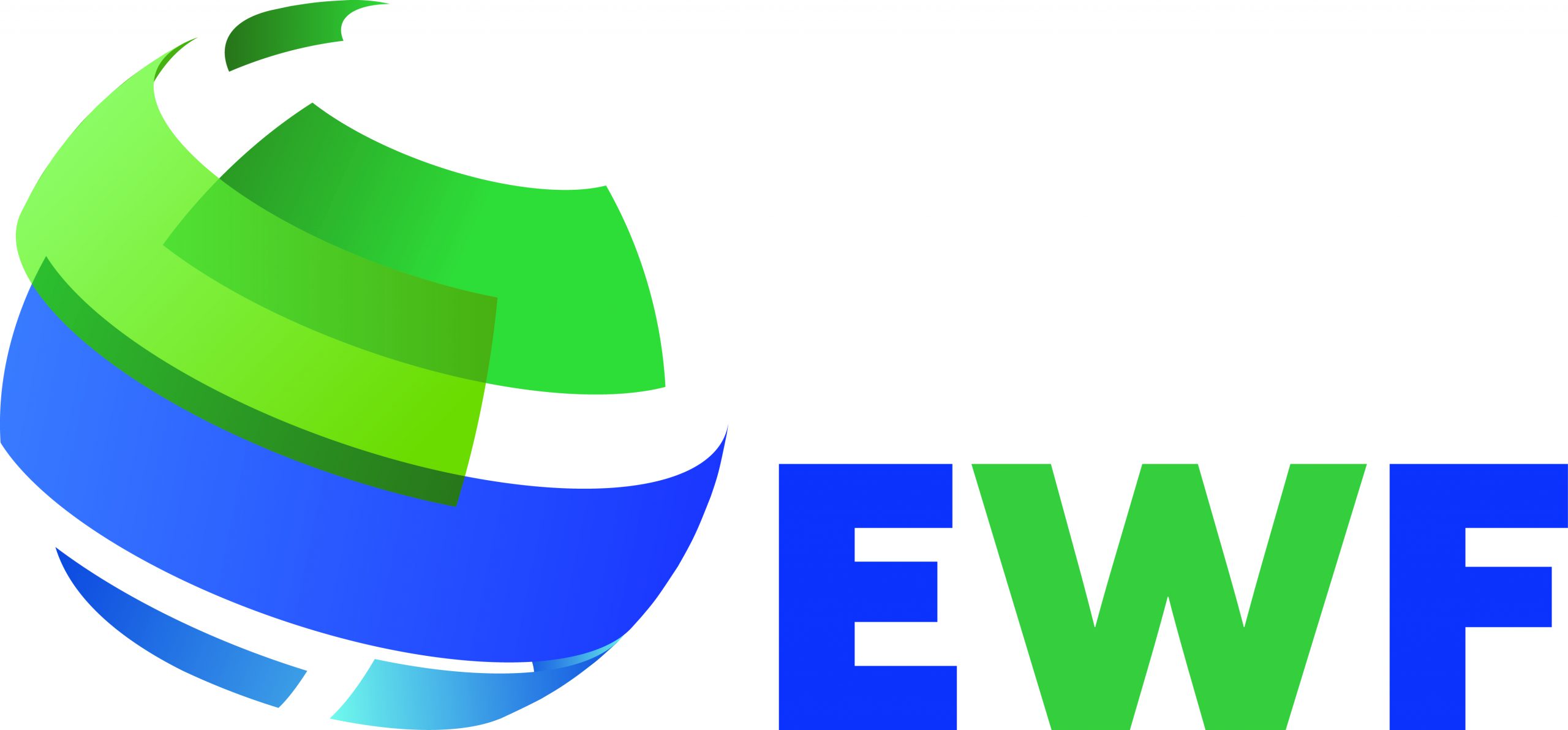 How can we collaborate with you?
Message us or give us a call! We will happy to advise you on all the possibilities offered by our aluminium products.