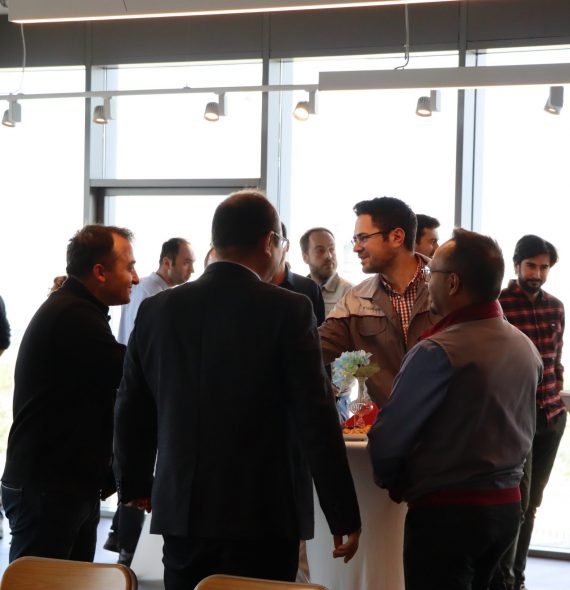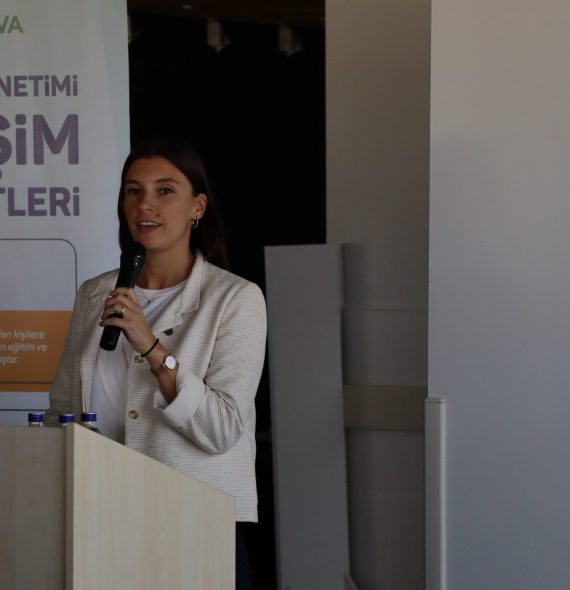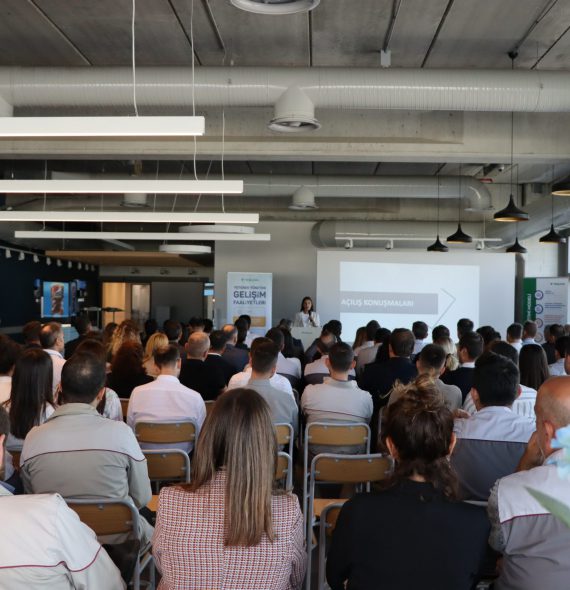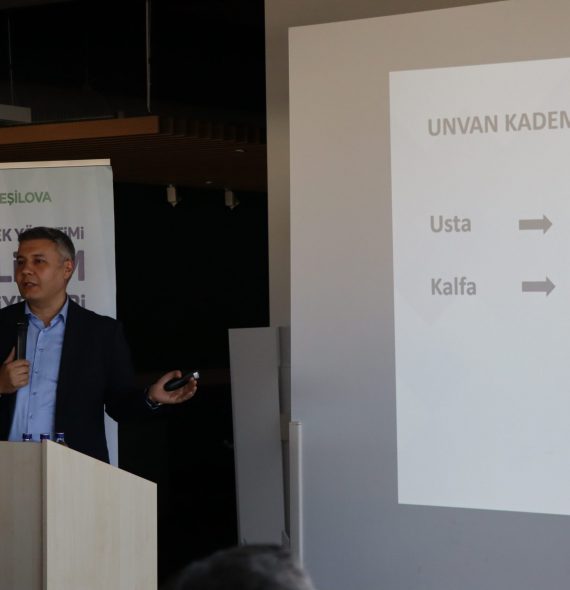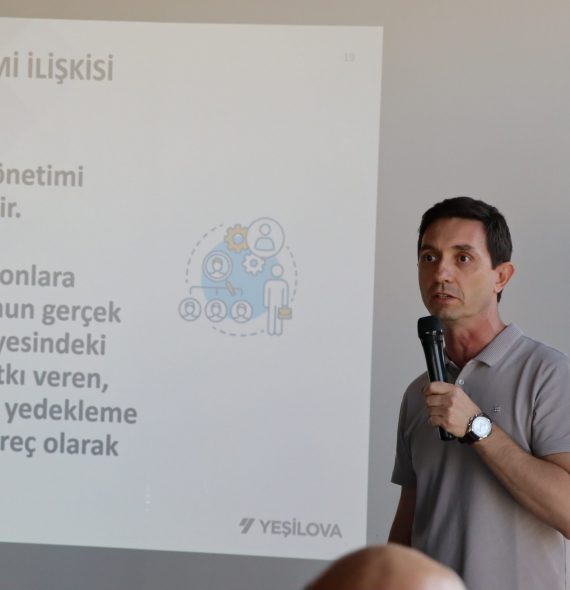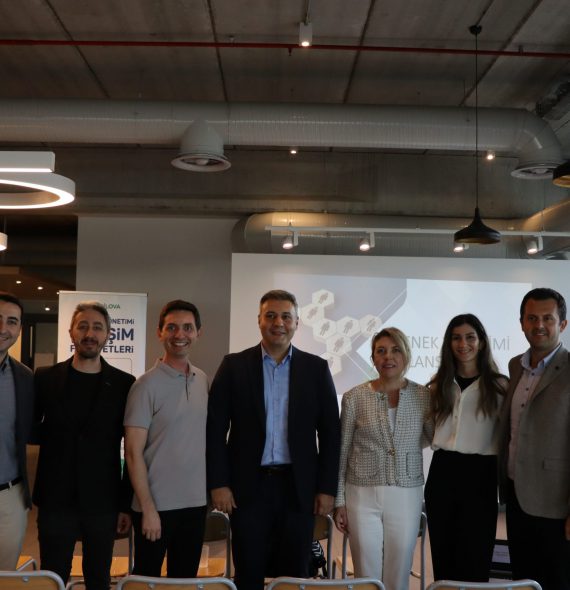 "Talent Management" program started at Yeşilova Holding. With the program, which aims to increase the added value created by the professional and personal development of human resources, it is aimed to prepare companies for the tough competition and transformation.
As part of the introductory meeting of the Talent Management application, teams from different departments of Holding and Group companies came together at Cansan Aluminum on October 6th. At the meeting, which was also attended by Yeşilova Holding Board Member Yasemin Yeşilova, the agenda topics of the Talent Management program, the activity calendar and the road map were discussed.
"A PROGRAM THAT WILL ADD VALUE TO OUR FRIENDS"
Yasemin Yeşilova, Member of the Board of Yeşilova Holding, who made a speech in the program where rapidly transforming business models with employee expectations and new generation practices related to talent management were discussed, said, "As Yeşilova Holding, we implement new generation HR applications for all our colleagues with our aim of 'A Sustainable World with Happy Employees'. We attach great importance to implementation. We know that our valuable teammates play the leading role in every success we have achieved. Today, we are launching the 'Talent Management' application, one of the sub-titles of our Leadership and Development Transformation Project, which is one of the projects of the +45 Transformation Program. Our aim here is to provide our colleagues with the guidance they need to have a more successful future in line with their talents."
THE IMPORTANCE OF TALENT MANAGEMENT PROGRAM…
Sharing about the outputs they aim to achieve with the program, Yeşilova Holding Human Resources Manager Miraç Polatlı said: "Today, rapid changes in the business world increase the demand for skilled workforce and it is getting harder to find such workforce day by day. That's why we need to move beyond traditional recruitment and retention strategies. Now, the way to be a high-performing company that stands out from the competition is to attract, develop and retain a talented workforce. That's why we need inspiring ideas, different perspectives from our colleagues and the organizations to develop them. Based on this fact, we are implementing our Talent Management practice."
At the meeting, Atınç Büyükduykular, one of the trainers of İzgören Academy, made statements about the details of the program.