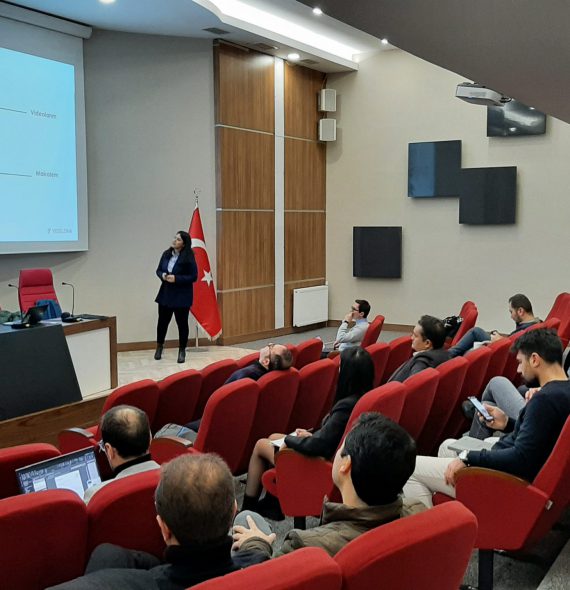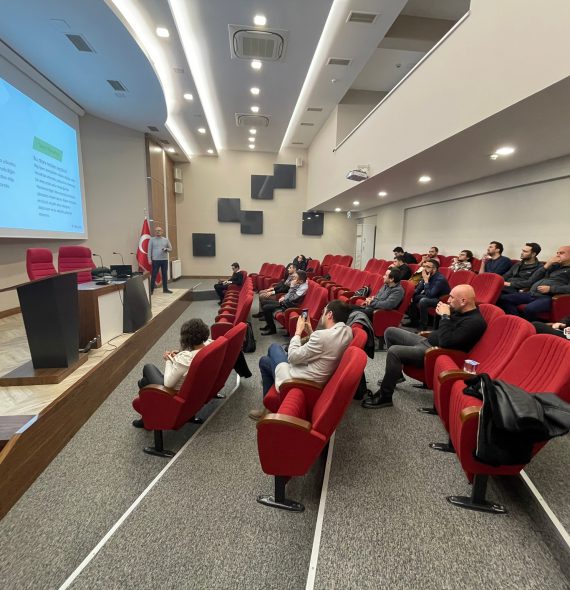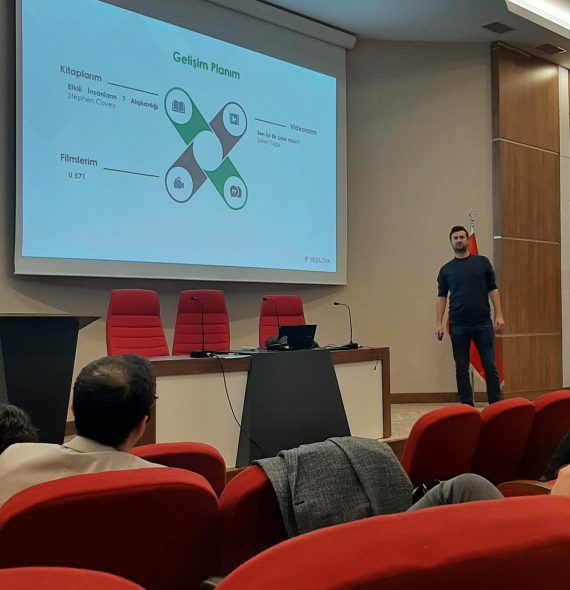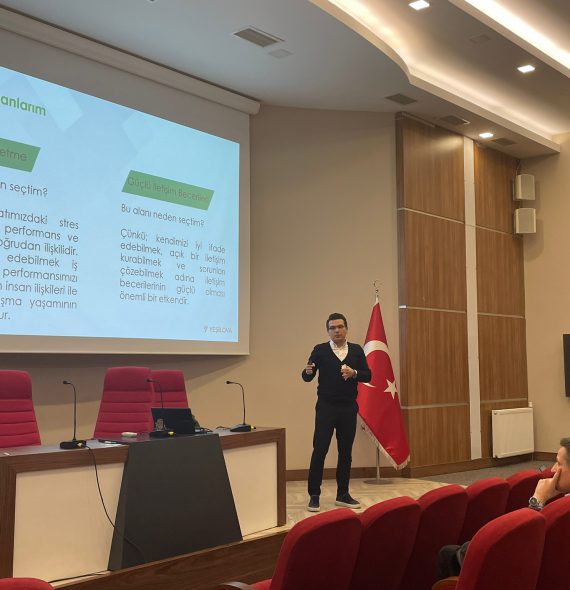 Presentations of the first Development Tracking System application were shared in the Talent Management project, which was implemented as one of the programs that focus on the needs and expectations of employees at Yeşilova Holding.
Activities continue in the Talent Management project, which provides employees with the opportunity to improve themselves and supports continuous development, performance and diversity within the body of Yeşilova Group. While strategic gains are achieved with the implemented applications, flexible and adaptable solutions are also developed. The presentations of the first GETİS (Development Tracking System) application were shared at the meeting with the participation of employees from different departments of Holding and Group companies, which are included in the works carried out within the scope of the Talent Management project.
FIRST PERFORMANCES DISPLAYED
In the GETİS application, which is included in the program, the first performances prepared by the employees by completing their homework such as articles, books, videos and films related to the competencies they have determined for their development were shared with the Izgoren Academy consultants Atınç Büyükduykular, Aslıhan Ünlü and other participants.
Employees who received feedback from the consultants and participants stated that their awareness increased, a pleasant development environment was created, they received valuable information and they were excitedly waiting for the different activities of the program.
18 MONTHS PROCESS CONTINUES
The 18-month development tracking program for employees involved in the Talent Management project, commissioned by the Yeşilova Holding Human Resources department, started last year. Many applications, including technical, personal development and competency trainings for the development areas of the employees, will be implemented within the scope of the project.