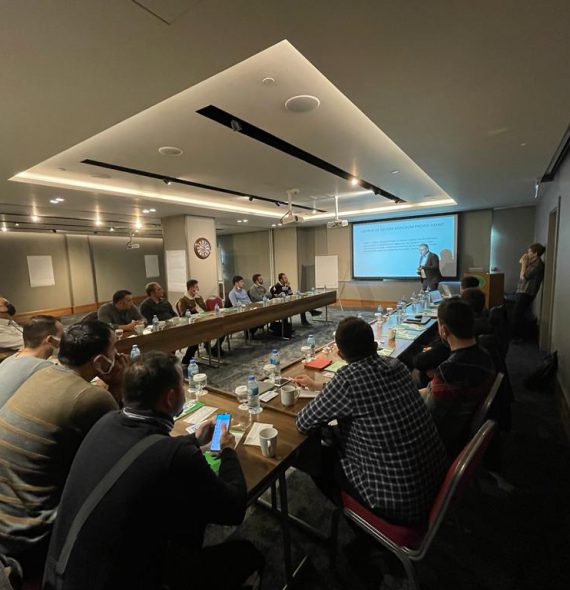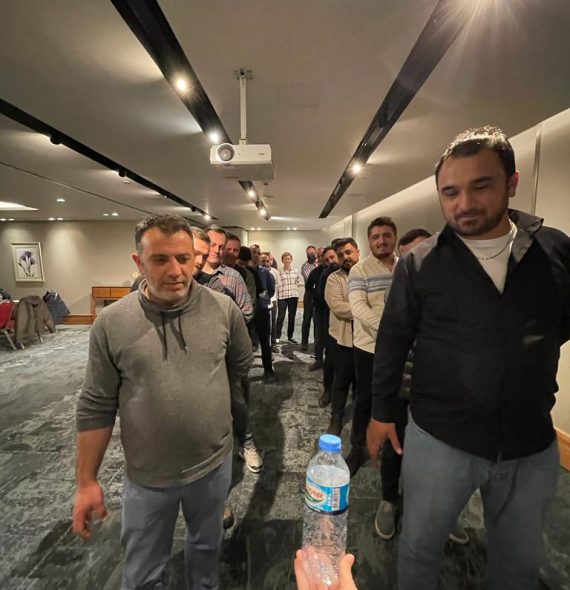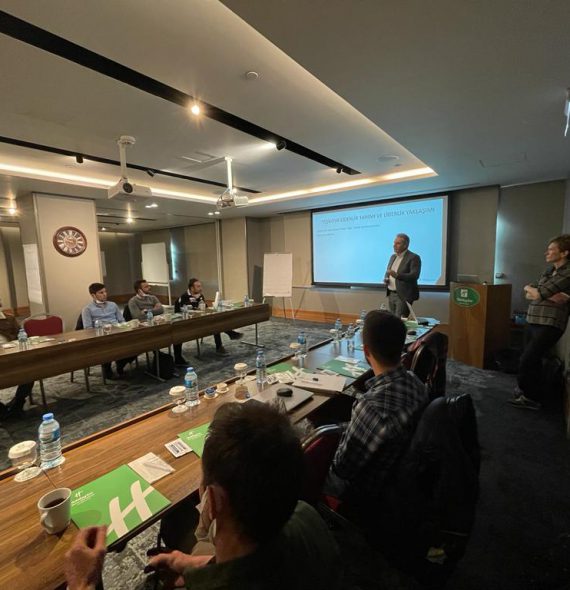 Leadership training for managers from Yeşilova,
Yeşilova Holding, which is a pioneer with its processes and practices that touch its employees, aims to raise the performance of teams in companies to higher levels with "Leadership Development Trainings".
Yeşilova Holding, the deep-rooted industrial group of the aluminum industry, which left its 47th year behind, continues its steady growth with exports in the aluminum and automotive sectors in different markets of the world, especially in Turkey. Continuing its activities with the motivation to progress as a well-known brand in the global arena, Yeşilova also attaches great importance to in-house trainings in order to increase the performance of the teams in the group companies to higher levels, to strengthen the competencies of the employees and the communication in the relations between the teams. In this context, Leadership Development Trainings, designed in cooperation with Izgoren Academy to accelerate the development of managers in group companies and consisting of 11 different modules in total, will be held within the period of March-June 2022. The first leg of the training given by trainer Ülfet Öner started with the "Team Leader" module. At the end of the three-day training sessions in each module, successful participants will be awarded a certificate.
PURPOSE OF TRAININGS
Yeşilova Holding Human Resources Manager and +45 Leadership and Development Transformation Project Leader Miraç Polatlı expressed the main purpose of the trainings as follows: "These trainings were planned as an output of the Leadership and Development project included in the +45 Transformation Program. Our purpose here; We can summarize it as providing the participants with leader-management knowledge and skills in an interactive environment within the framework of modern management approaches by focusing on people, and contributing to them becoming leaders who are positive and not afraid of change, and believe in team play. Our friends who participated in the trainings realized their strengths and needs to be improved in terms of leadership; they will gain experience of protecting their strengths and developing the aspects that need to be developed. In addition, they will have the opportunity to carry the knowledge they have gained into business life, and they will be able to identify the points that increase and decrease the motivation of their colleagues and create relevant action plans."
COMPETENCIES WAITING FOR THE PARTICIPANTS…
At the end of the trainings of the participants; holistic view, conflict and communication management, guiding and motivating employees, focusing on learning and development, creating a collaborative environment, leadership, delegation of authority, people and information orientation, information sharing, performance and development management, effective listening skills and effective questioning skills aiming to improve themselves.