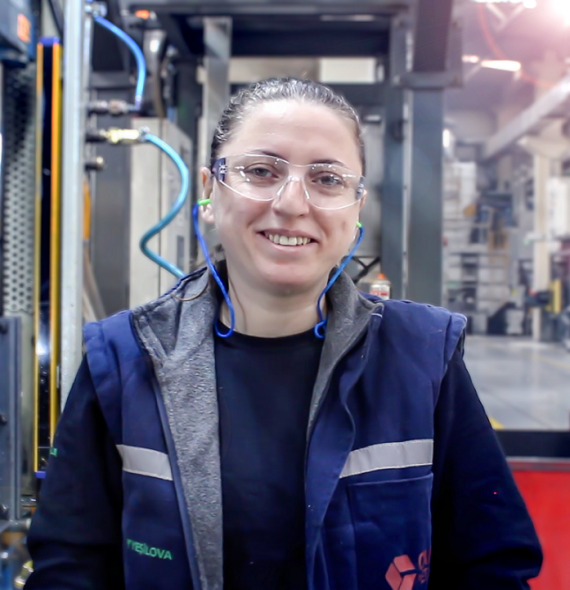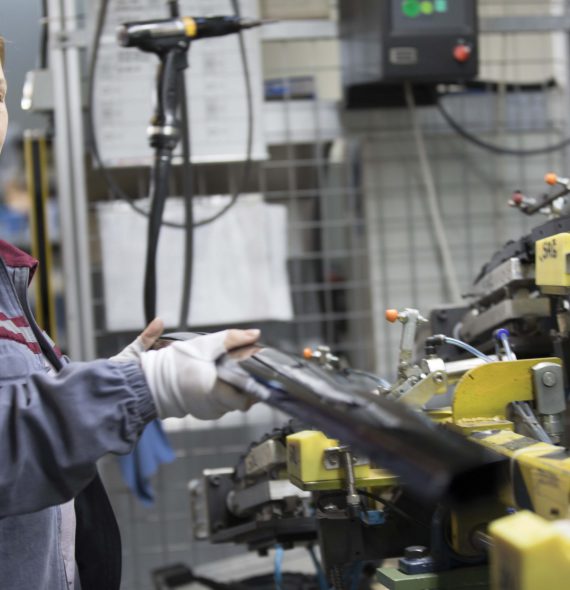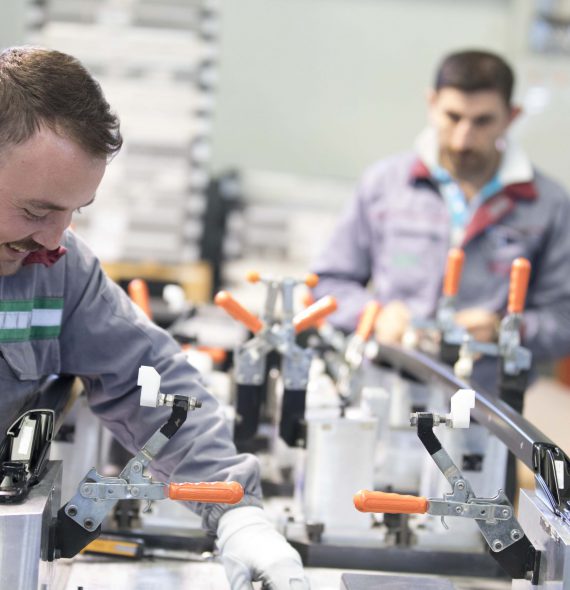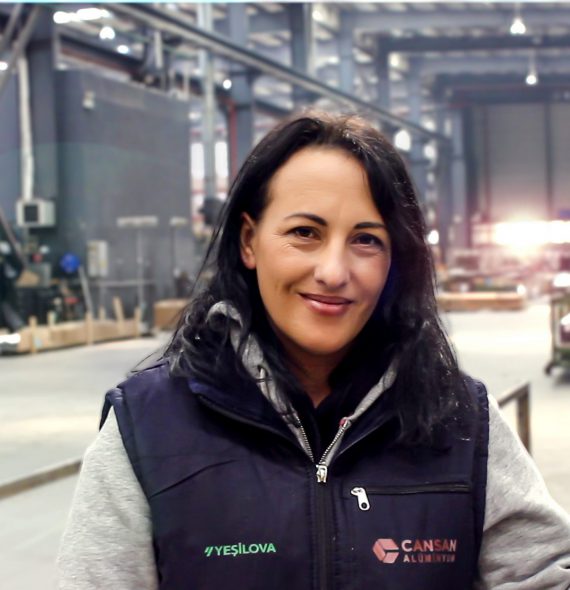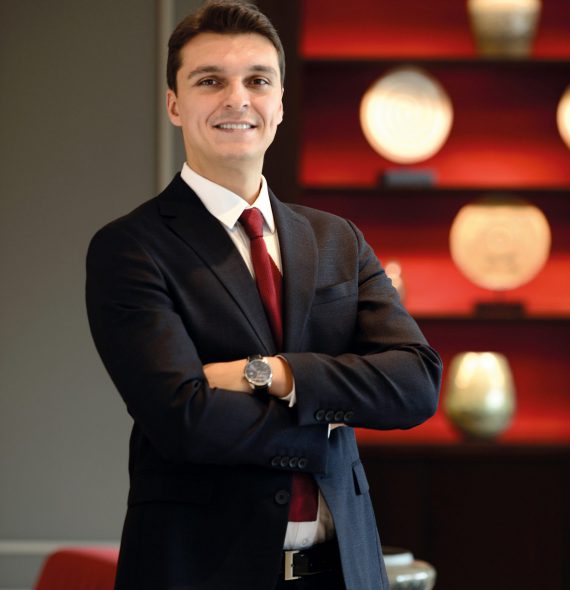 Yeşilova Holding became a member of the United Nations (UN) Global Compact in line with its sustainability goals.
Yeşilova Holding has become a signatory to the United Nations Global Compact, the world's most comprehensive sustainability platform. With the contract signed in August 2022, Yeşilova Holding committed to support the Sustainable Development Goals by promising to harmonize its strategy and operations with the 10 principles determined in the fields of human rights, labor standards, environment and anti-corruption.
Making evaluations about the Global Compact membership, Yeşilova Holding Chief Executive Officer A. Yalçın Yeşilova said:
"Although we, as the Yeşilova Group, are always proud of the achievements we have achieved for half a century, we continue to work with the awareness and belief that better is always possible. In this context, we attach great importance to this membership, which is an outcome of our sustainability approach. As of August 2022, we have become a signatory to the UN Global Compact principles that we aim for in our Sustainability Roadmap. With this membership, we will take part in cooperation projects that support the development of the United Nations' other comprehensive development goals, especially the Sustainable Development Goals. We will continue our initiatives to ensure the continuity of the strategies and goals we have set in line with the Sustainability Development Goals, by systematically addressing them, and to increase awareness on this issue, especially by expanding our employees' areas of influence on sustainability."
ABOUT GLOBAL COMPACT
The United Nations Global Compact (UN Global Compact) aims to protect basic responsibilities with over 10 thousand private companies and more than 4 thousand non-governmental organizations in more than 160 countries, and supports institutions to take action by collaborating to create a sustainable and inclusive global economy.