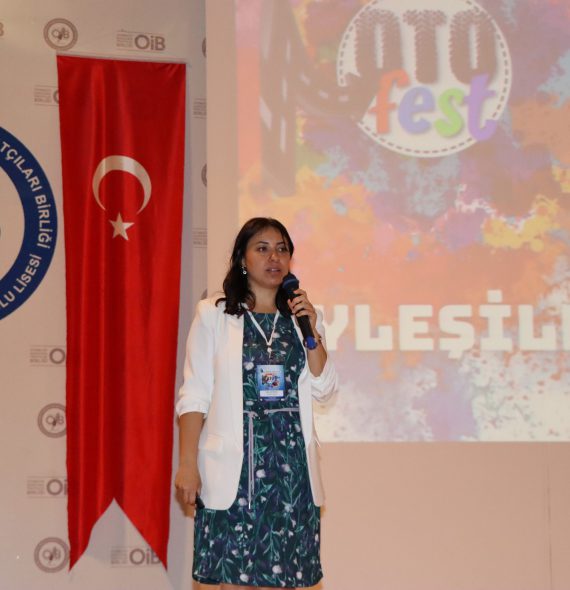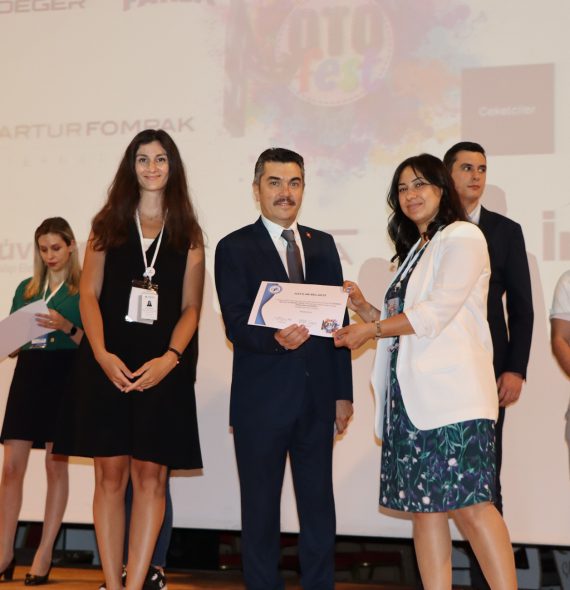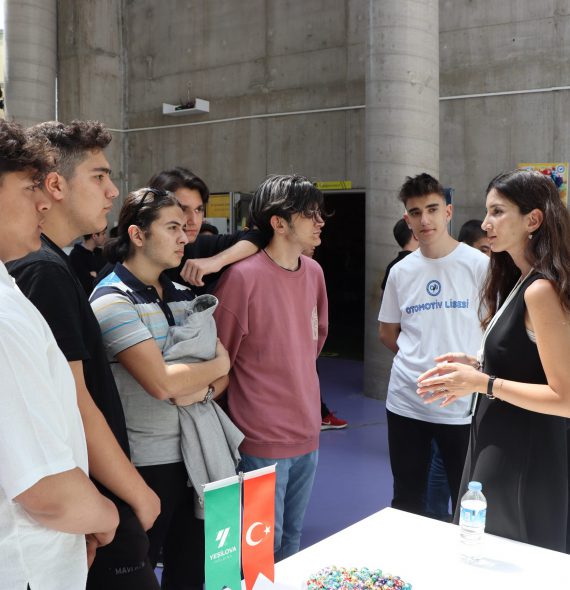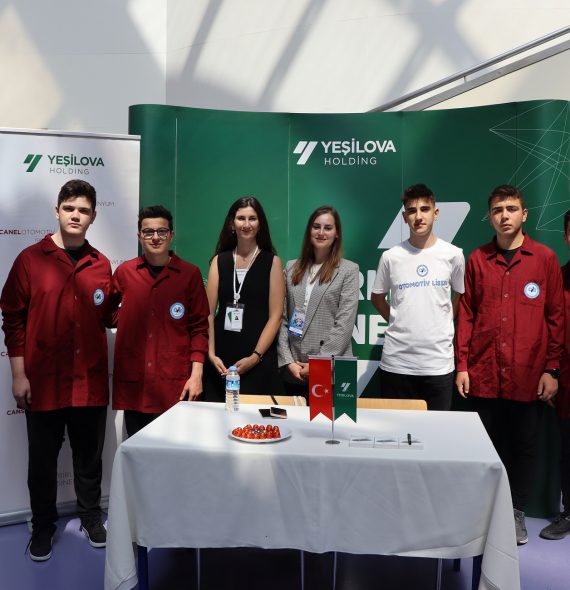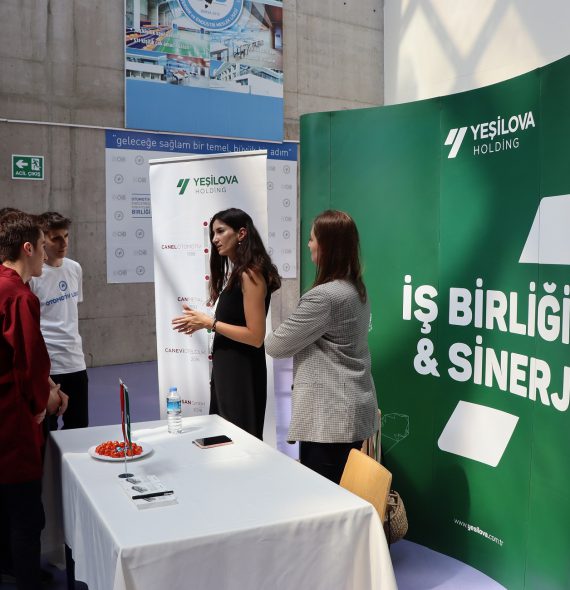 Yeşilova Holding came together with the youth, who are the future of our country, at the Autofest Career Days event, which was organized for the 5th time this year by OİB Automotive High School.
Yeşilova Holding participated in the 5th Otofest Career Days, Turkey's first career days event at the vocational high school level, organized by the Automotive Industry Exporters' Association Vocational and Technical Anatolian High School with the theme of "Ecological Technologies".
In the event held at OIB Automotive High School on May 17-18 in order to draw attention to the importance of vocational education, to develop cooperation between the school and the sector, and to enable students to get to know the companies better, Yeşilova Holding experts shared information with students on many subjects from career tips to professional development, and shared their experiences. and answered the questions, especially internship opportunities.
SUSTAINABILITY FOR THE WORLD'S FUTURE
At the Career Day event, Yeşilova Holding Corporate Sustainability Manager Eda Çetintaş also gave an interview in which she emphasized the importance of environment and sustainability issues. Çetintaş talked about the changes to be experienced in the automotive industry in the near future, with the decisions taken by countries and companies within the framework of sustainability. He made suggestions to students about the responsibilities and duties of people towards society and the environment in order to build a better world than the one we are in now.
In the event, where many studies were carried out to discover the talents of young people, develop their competencies, increase their potential and make their learning processes more efficient, 25 scientific projects prepared by advisor teachers and students together were exhibited at the TÜBİTAK 4006 Science Fair.