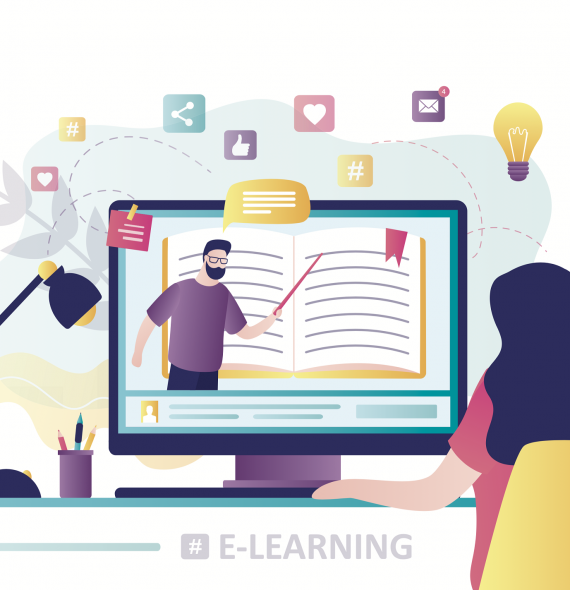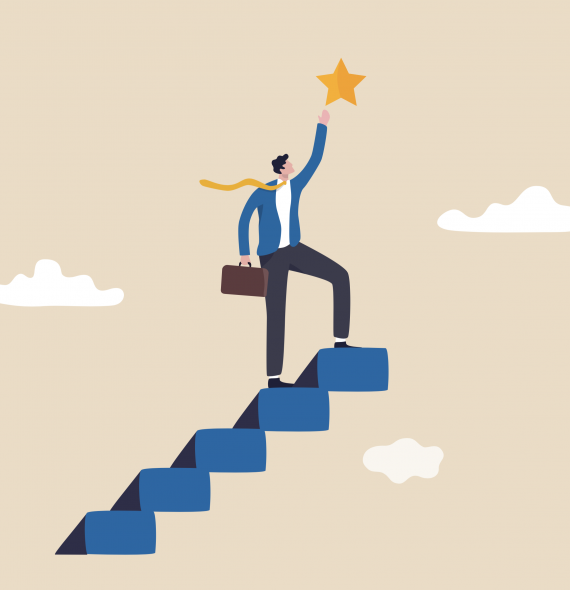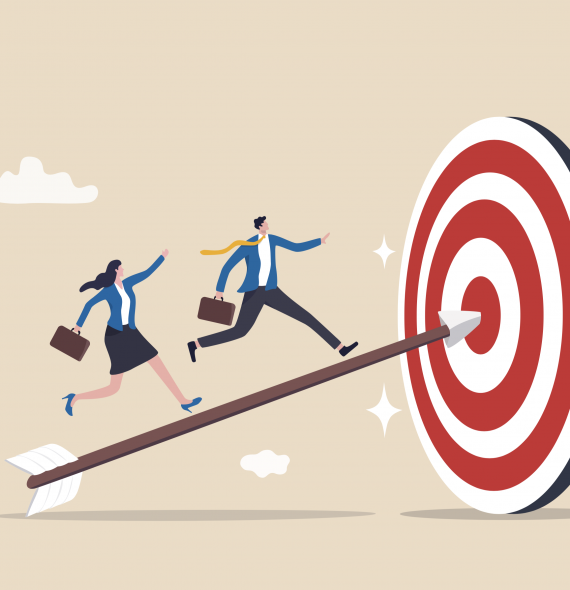 Yeşilova residents, who want to be one step ahead of everyone in their personal and professional development, will now add value to their careers with Yeşilova Academy. Yeşilova Academy, which will be implemented with the motto "Development is in the Focus", will be with the employees in their development journeys.
Yeşilova Holding, which has proven itself in many sectors where aluminum is used, especially in automotive and rail systems, continues its investments with the aim of improving the skills and competencies of its employees. Yeşilova Academy is being established in order to support the professional and personal development of all employees within the group.
Under the umbrella of Yeşilova Academy, which will be implemented in cooperation with İzgören Academy, besides training solutions such as competence and skill programs, professional and technical programs, leadership programs and certificate programs, personal development, professional development, technology, digital transformation, managerial development, life and many other fields programs will be held. Along with different activities that will be prepared as a contribution to the employees and the society, studies that will be carried out with universities and that will be an exemplary model for university-industry cooperation will be implemented. Training needs will be analyzed at the point of preventing mistakes and better management of processes and projects, and technical, personal development and competency trainings will be designed for the development areas of the employees. Awareness will be created by supporting employees to have an innovative and solution-oriented perspective that is open to changes in the sector.
MISSION OF THE ACADEMY
Yeşilova Academy is being implemented with the mission of constantly supporting the professional and cultural development of employees working in all companies and at all levels within the group, in line with both corporate goals and personal career goals, depending on the corporate culture. It will also shed light on the opportunity to train qualified human resources, while encouraging the employees on their journey of self-realization so that they can contribute at the highest level. Learning processes will proceed in parallel with the targets in the Transformation Program at +45, which has also become a competitive advantage of the group.