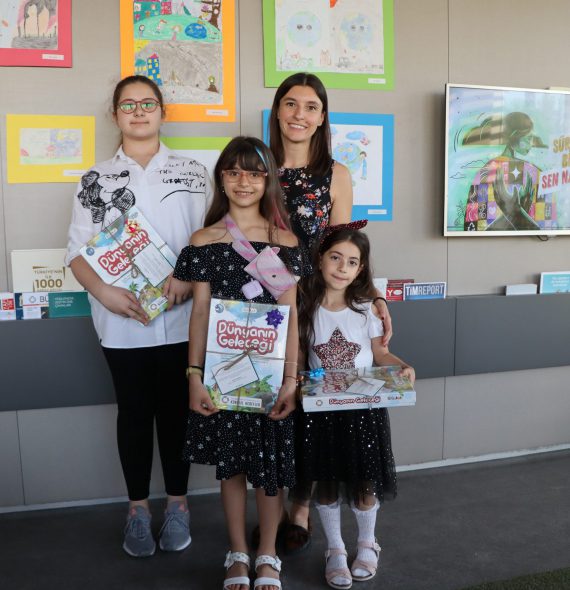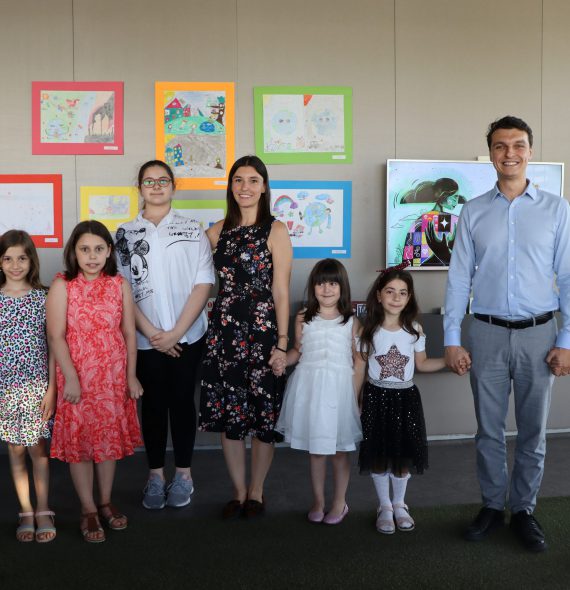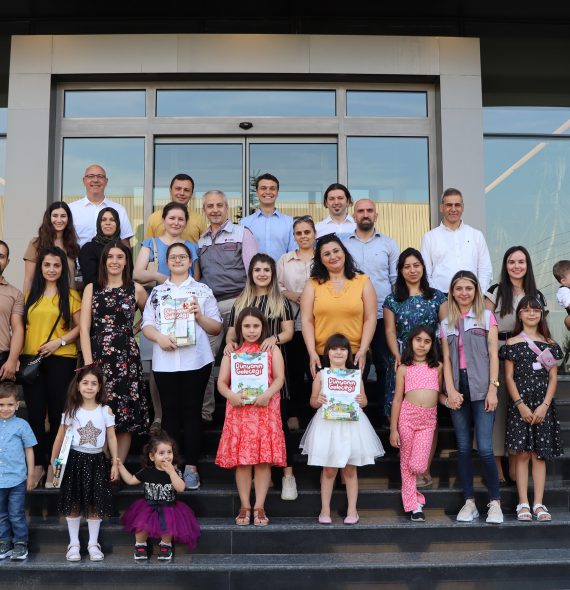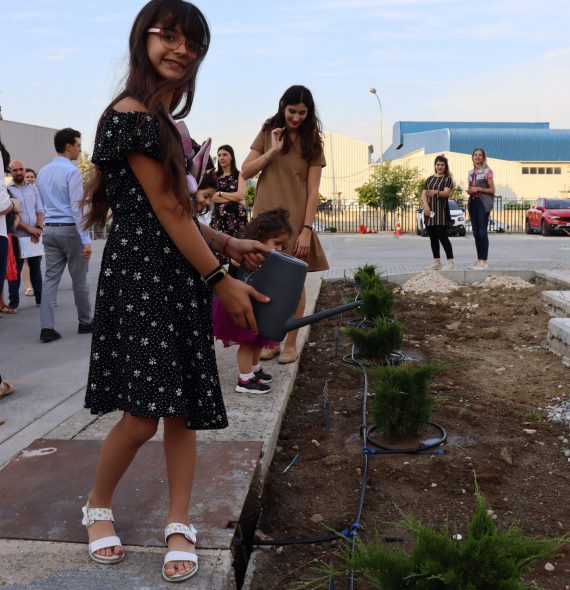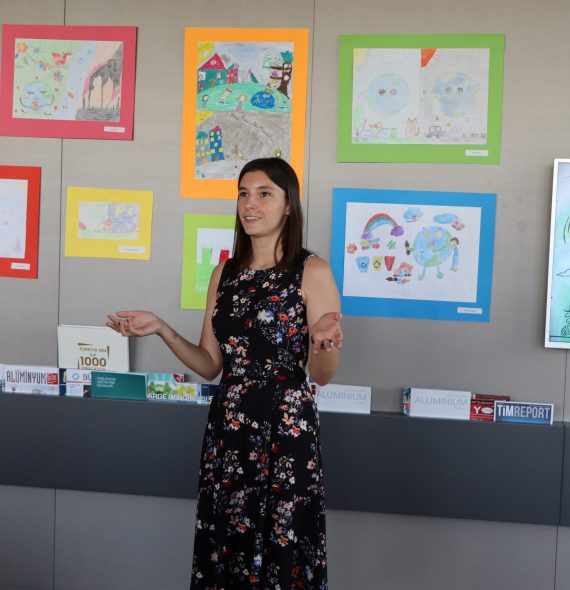 The little painters who participated in the painting competition themed "How Can You Tell About a Sustainable Environment" organized by Yeşilova Holding for the children of the employees in the group companies, painted the protection of nature and a cleaner future as in their dream world.
Within the framework of Yeşilova Holding's sustainability strategy, the painting competition organized among the children of the employees to raise awareness about the protection of the environment was concluded. Children between the ages of 7 and 12 of employees of the group companies of Yeşilova Holding participated in the competition, which was organized with the theme of "How do you describe a sustainable environment?" in order to raise children's awareness about the protection of nature and a cleaner future. While the children were explaining their dreams for the protection of nature and a clean future, the award ceremony was held on June 15 with the participation of the children and their families. In addition to the gifts given to the children, a sapling was planted on their behalf.
"WE SHOULD RAIS OUR CHILDREN WITH ENVIRONMENTAL RESPONSIBILITY"
Yeşilova Holding Chief Executive Officer A. Yalçın Yeşilova and Board Member Yasemin Yeşilova also attended the award ceremony held at the holding's production campus in Hasanağa OSB. Yasemin Yeşilova, who made a speech at the award ceremony, said, "As a group, we attach great importance to investments focused on technology and efficiency, and we believe that we will achieve sustainable growth by protecting our nature and our world while producing. While working with this awareness, we consider it very valuable that our children are raised in an environmentally conscious manner. With this activity, we asked our children to describe a cleaner world and a more beautiful future with lines as in their own imagination. It turned out very nice pictures. Once again, I would like to thank all the children and their families who participated in our competition."
After the award ceremony, the participants went to the area where the saplings were planted in the name of the children, and the children had fun by watering their own saplings.